Hotel Management Team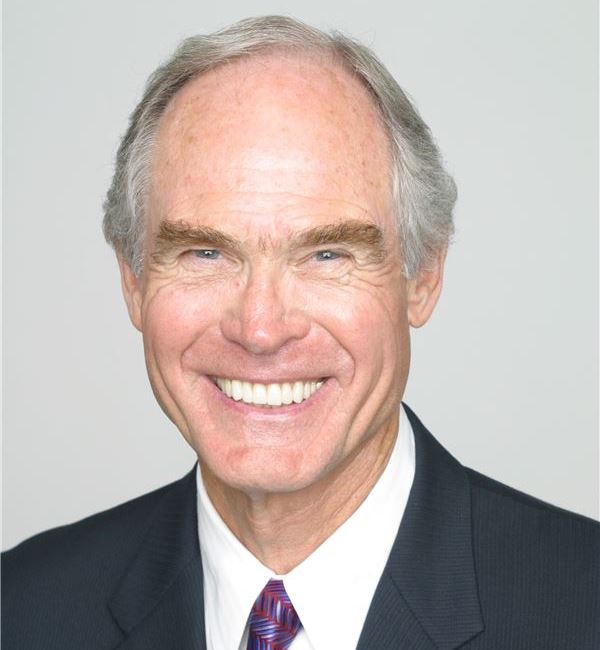 Samuel A. Hardage
Chairman and Chief Executive Officer
Samuel A. Hardage is the Chairman and CEO of Hardage Hospitality, which currently operates hotels across the U.S.

Sam has been actively involved in the hotel and real estate industry for over three decades, during which time he has completed over 74 projects in sixteen states. Sam was the first Residence Inn franchisee and later created the Woodfin Suite Hotel and Chase Suite Hotels brands. He has also successfully developed high-rise office buildings, apartments, condominiums and warehouses. Recognition:
CEO Council of the American Hotel and Lodging Association.
San Diego Entrepreneur of the Year.
Channel 10 Leadership Award for the Vision of Children Foundation
Father of the Year Award by the American Diabetes Association.
Sam is active in state and national politics. He was selected as an Elector and Delegate to the Republican Convention in 2008 and was appointed to the Commission on Judicial Performance by Governor Arnold Schwarzenegger in 2007. He was appointed by President Reagan to the President's Commission on Industrial Competitiveness in 1983. Sam was a candidate for the United States Senate in 1978, and was the Republican nominee for Governor of Kansas in 1982.

In 2001, Sam was inducted into the Colorado Springs Sports Hall of Fame as a former end for the Air Force Academy football team.

Sam earned a Bachelor of Science degree from the United States Air Force Academy and a Master's degree in Business Administration from The Harvard Graduate School of Business Administration.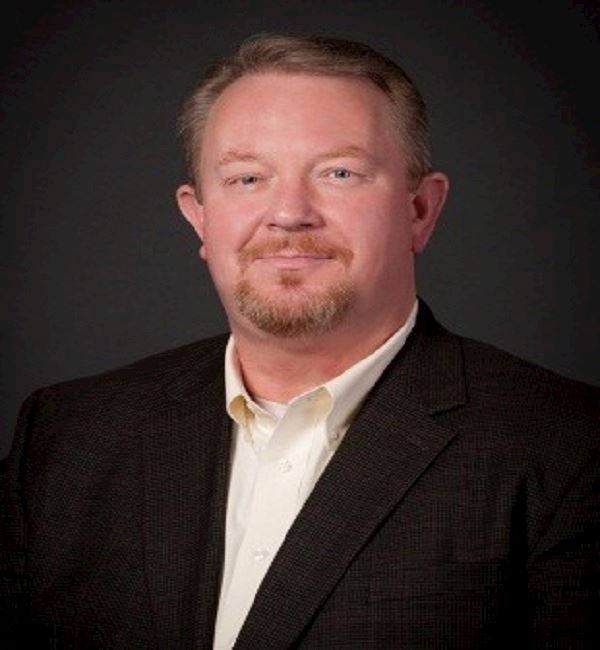 Michael Hale, PMP, LEED AP
Michael Hale, PMP, LEED AP
Executive Vice President of Construction
As the Executive Vice President of Construction, Mike handles all of the company's construction and renovation projects with an overall responsibility for its success, including safety, schedules, profitability, quality, and customer satisfaction.
Mike has an extensive amount of experience in all phases of commercial construction with an impressive project history list. Some of his professional highlights include Vice President of Construction with Lend Lease, where he was responsible for the closing, and construction, of the largest single solar-powered multi-family project in Hawaii which totaled 9800 units with rooftop solar. And as Vice President of Balfour Beatty, where he was responsible for the closing, and construction of, four student housing apartment projects at Florida Atlantic University, Tarlton State University, Texas A & M, and University of Iowa totaling 1.5M sf of new development.
Mike is a graduate of Northwest Louisiana State University and Columbia University Business School.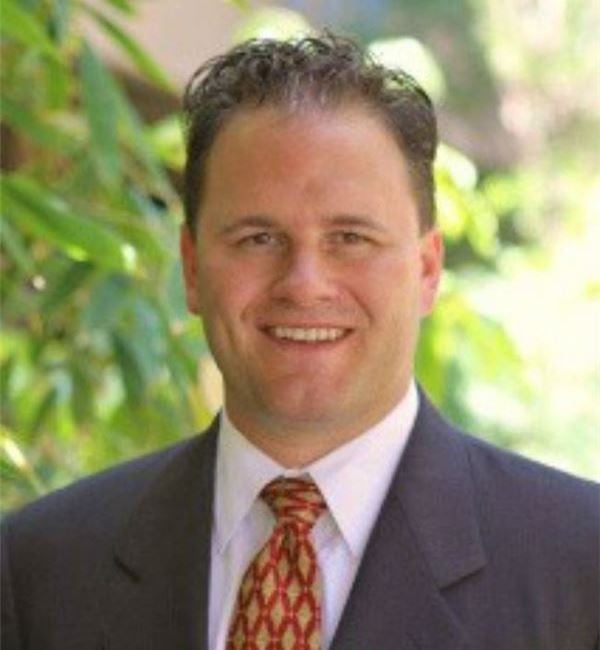 Leonard E. Moulin III, CFA
Financial CONSULTANT
Leonard has nearly 20 years of experience in corporate finance and capital markets. His broad professional experience includes asset management, lender relations, equity and fixed income trading, business valuation, financial analysis, corporate debt restructuring, transaction based lending, private equity, public sector debt compliance, internal audit, business lending, acquisition due diligence, financial modeling and strategic planning. Leonard is a graduate of the University of Arizona's Eller School of Business and hold a CFA Charter.
Leonard and his family currently reside in Southern California. He is very involved with local youth athletics and a proud father of four boys. He is a Rotarian and member of the University of Arizona's Alumni Association - Orange County Chapter.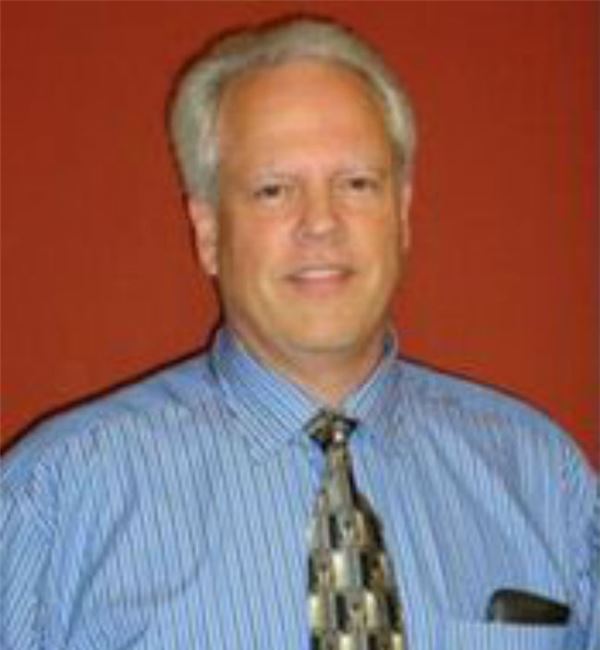 Keith Hindenlang
Chief Accounting Officer
Keith Hindenlang is responsible for all financial services provided to each property as well as accounting for the parent company. He has been in the hospitality industry for more than 30 years.

Keith's professional background includes positions as Corporate Controller for Chart House Restaurants, Vice President of Finance with the E-Commerce division of iVillage.com, Director of Finance for Daphne's Greek Café, Chief Financial Officer for Salt Creek Grille Restaurants and Chief Financial Officer for Pacific Restaurant Holdings. Keith's ability to effectively communicate with owners and corporate officers has been instrumental in his successful career.

Keith graduated from San Diego State University with a Bachelor of Science degree in Accounting.