Hotel Management Team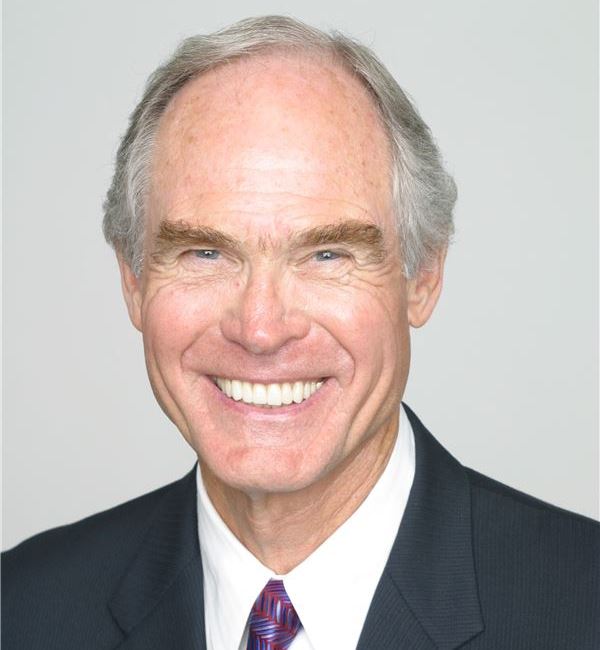 Samuel A. Hardage
Chairman and Chief Executive Officer
Samuel A. Hardage is the Chairman and CEO of Hardage Hospitality, which currently operates hotels across the U.S.

Sam has been actively involved in the hotel and real estate industry for over three decades, during which time he has completed over 74 projects in sixteen states. Sam was the first Residence Inn franchisee and later created the Woodfin Suite Hotel and Chase Suite Hotels brands. He has also successfully developed high-rise office buildings, apartments, condominiums and warehouses. Recognition:
CEO Council of the American Hotel and Lodging Association.
San Diego Entrepreneur of the Year.
Channel 10 Leadership Award for the Vision of Children Foundation
Father of the Year Award by the American Diabetes Association.
Sam is active in state and national politics. He was selected as an Elector and Delegate to the Republican Convention in 2008 and was appointed to the Commission on Judicial Performance by Governor Arnold Schwarzenegger in 2007. He was appointed by President Reagan to the President's Commission on Industrial Competitiveness in 1983. Sam was a candidate for the United States Senate in 1978, and was the Republican nominee for Governor of Kansas in 1982.

In 2001, Sam was inducted into the Colorado Springs Sports Hall of Fame as a former end for the Air Force Academy football team.

Sam earned a Bachelor of Science degree from the United States Air Force Academy and a Master's degree in Business Administration from The Harvard Graduate School of Business Administration.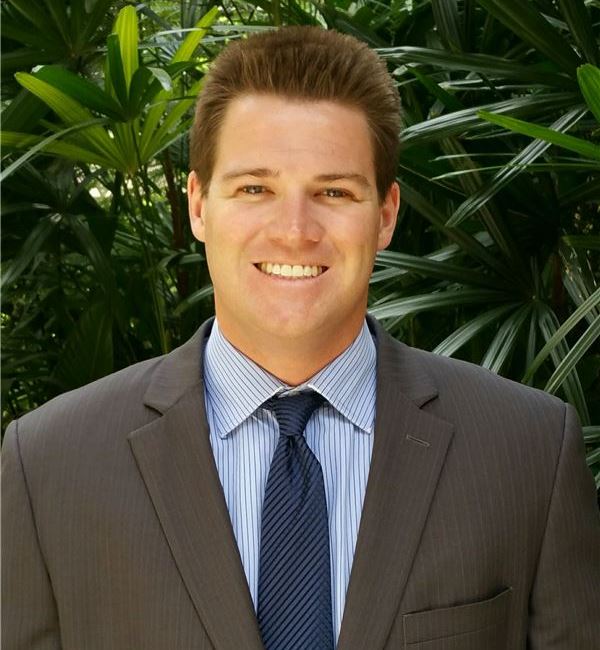 Chase Hardage
Vice President of Operations
Chase Hardage serves as the Vice President of Operations for the company. In this role, Chase is responsible for the overall operations, performance and capital planning of the Chase Suite Hotels portfolio. His extensive experience and industry knowledge provide the foundation for the company's core strength of producing superior top and bottom line results.
Chase graduated from Southern Methodist University with a degree in Economics, Markets, and Culture.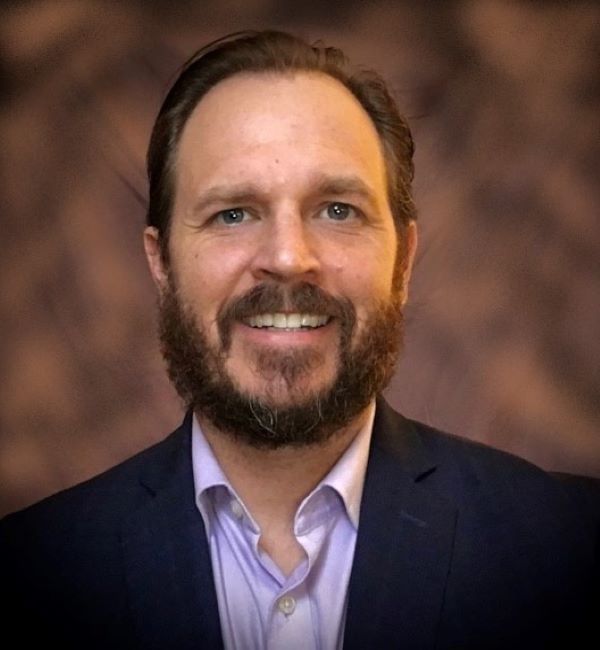 Hyrum Madsen
executive VICE PRESIDENT OF construction
As Executive Vice President of Construction, Hyrum handles all of the company's new development and construction as well as renovation projects. He is responsible for all aspects of each project's success including: budgeting, safety, schedules, quality, profitability, contracting, and customer satisfaction.
Hyrum has 20 plus years'experience in the construction and real estate industries. Starting in his teens, he worked for architects and engineers as a draftsman and designer for award winning projects in the Greater Salt Lake Area. He transitioned from the design field into construction project Management and kick started this lane change as a Project Manager for the developer on the award-winning, Millrock Park development in Salt Lake City Utah, a 480,000 SF Class A office park in the foothills of the Wasatch Mountains.
Hyrum has extensive experience in all types and phases of commercial construction. He spent over a decade working for a general contractor in their Multi-Site Business Unit for national clients such as 7-Eleven, KFC, BBVA Bank, and Extended Stay Hotels. Hyrum had several positions and responsibilities on these accounts from Project Manager to Account Executive and oversaw all aspects of successful project delivery, having been involved in delivering over 1,000 projects during his tenure. Hyrum earned a Bachelor of Science in Business Administration with a Finance focus from the University of Utah.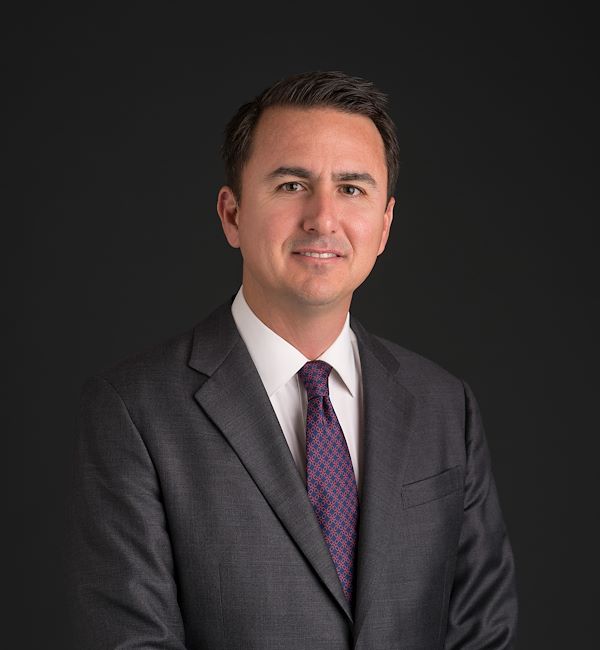 Jason Ballow
Chief Financial Officer
Jason Ballow is a seasoned finance, accounting and project management professional with twenty years' experience in commercial real estate and construction. He most recently served as Vice President of Development in the Southern California office of Trammell Crow Residential, a Dallas-based multifamily developer. During his eight year tenure with TCR, Jason was responsible for entitlement, development and disposition of multifamily assets throughout Southern California.
Prior to TCR, Jason served as Chief Financial Officer of Anderson Drilling, a deep foundation and earth retention contractor. He also served as Vice President of Finance for CityMark Development as well as Director of Finance for D.R. Horton. He began his career with KPMG in their San Diego office.
Jason earned a Bachelor of Arts in Business Economics from UCLA as well as an MBA from the Stanford Graduate School of Business. He is a licensed CPA (inactive) and real estate broker.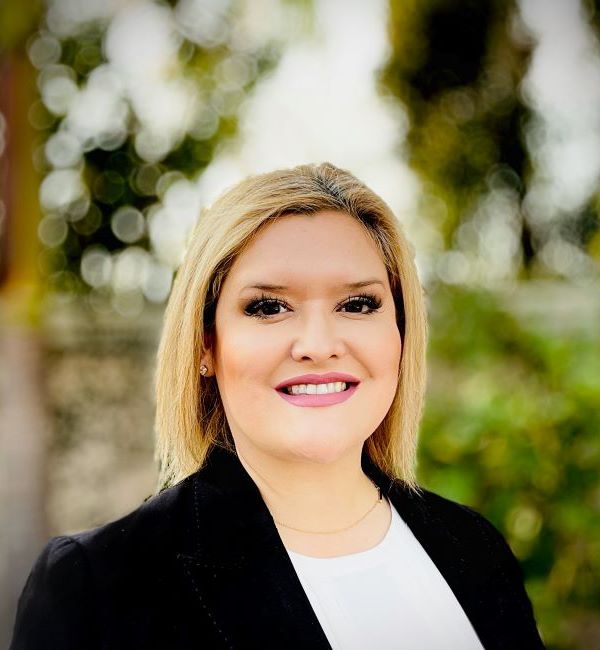 Karla Vargas
Regional Director of Operations
Karla Vargas brings 23 years' hospitality experience to Hardage Hospitality. She is responsible for the successful operations of the Hardage Hotels portfolio including revenue and financial performance, guest services scores and team member satisfaction. Prior to joining Hardage Hospitality in 2010, she held various roles within the industry ranging from General Manager, Director of Revenue Management & eCommerce to Director of Human Resources, with experience in the Marriott, Hilton, Choice, Best Western and IHG brands.
Karla is a graduate from Fort Hays State University with a degree in Tourism and Hospitality Management and was a proud member of the ETA Sigma Delta International Hospitality Management Honor Society.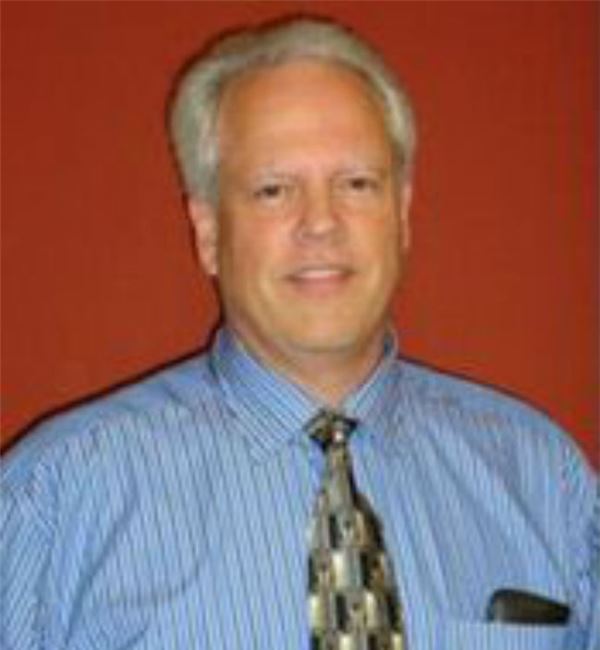 Keith Hindenlang
Chief Accounting Officer
Keith Hindenlang is responsible for all financial services provided to each property as well as accounting for the parent company. He has been in the hospitality industry for more than 30 years.

Keith's professional background includes positions as Corporate Controller for Chart House Restaurants, Vice President of Finance with the commerce division of iVillage.com, Director of Finance for Daphne's Greek Café, Chief Financial Officer for Salt Creek Grille Restaurants and Chief Financial Officer for Pacific Restaurant Holdings. Keith's ability to effectively communicate with owners and corporate officers has been instrumental in his career success.

Keith graduated from San Diego State University with a Bachelor of Science degree in Accounting.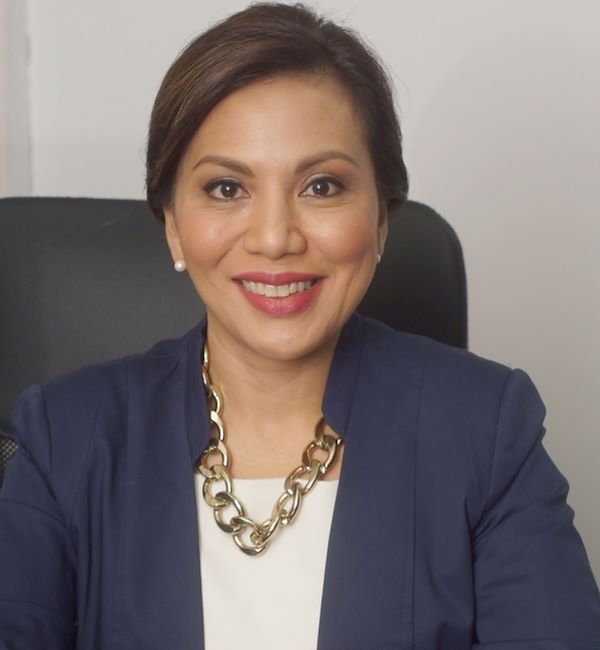 Maria Perdon
Corporate Director of Revenue Management
Maria Perdon serves as the Corporate Director of Revenue Management for Hardage Hospitality. Her main role is maximizing the hotels' revenue by identifying revenue opportunities, understanding all booking channels, analyzing all revenue streams, and strategically managing of inventory and rates.
Maria has a combined 20 plus years' experience in pricing and revenue management in the hotel and airline industries. Before joining Hardage Hospitality in 2017, she held various roles in the areas of Sales and Revenue Management for United Airlines, where she dedicated 20 years of service.
Maria has a Bachelor of Science degree in Business Administration with a focus in Marketing from the University of Guam.